We all slept until AFTER 8:00 this morning. WOOHOO!! I spent most of the morning working on material from my photography classes.
Then about mid day we all decided to get outside to catch some rays. Due to VBS it's been almost two weeks since I've seen some decent sun and my tan is fading quickly. Of course, once we got out, we noticed it was a little cloudy.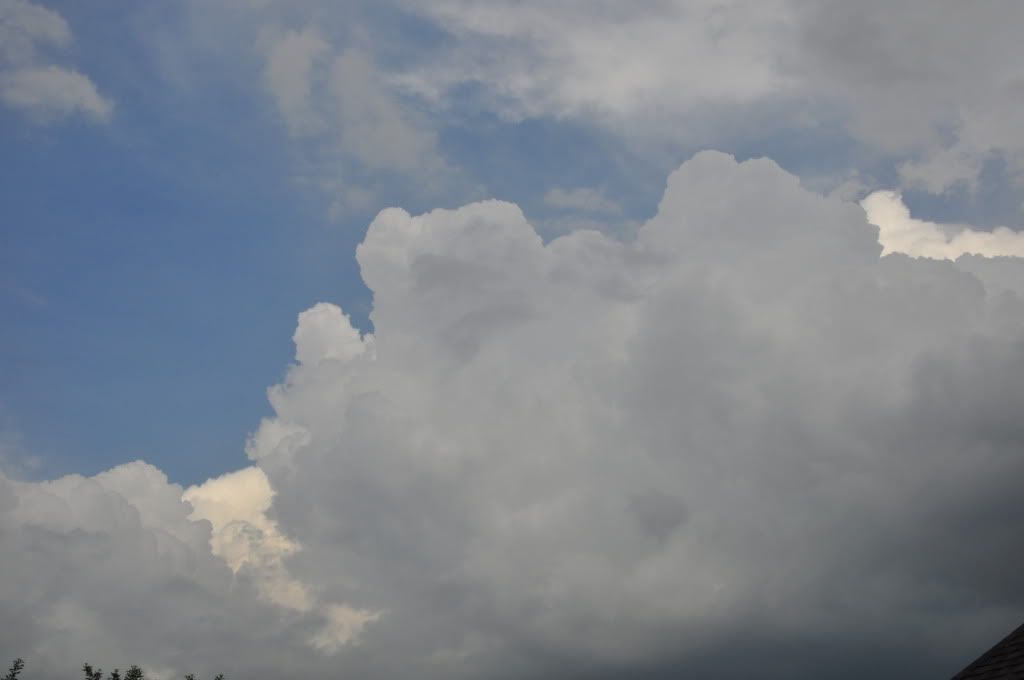 But we made the most of it.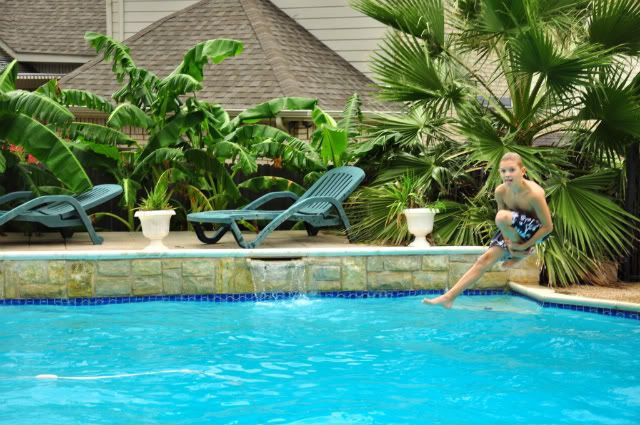 We even got the pups in on all the fun!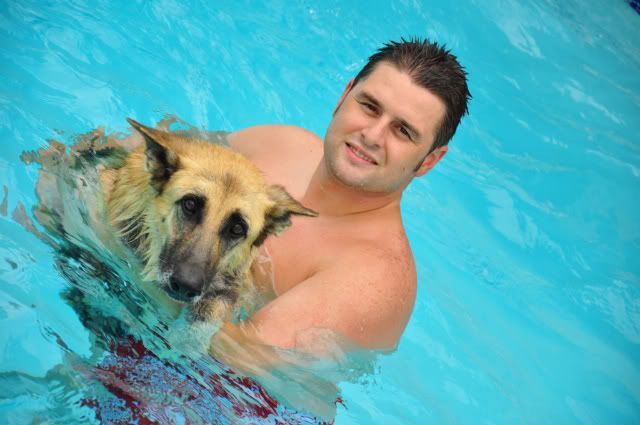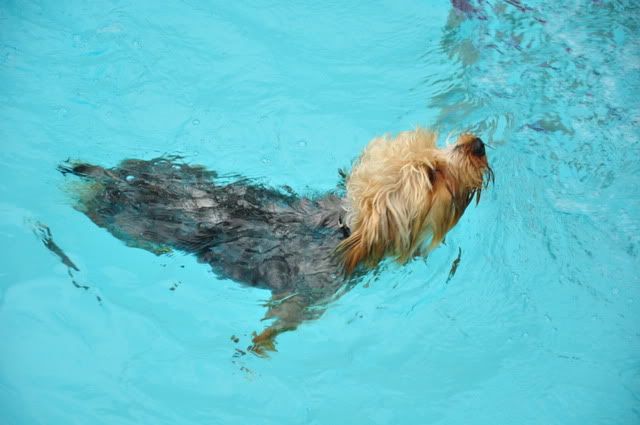 Ethan was taking a nap, so therefore he missed the photo opp in the pool.
Within just half an hour, the sky changed....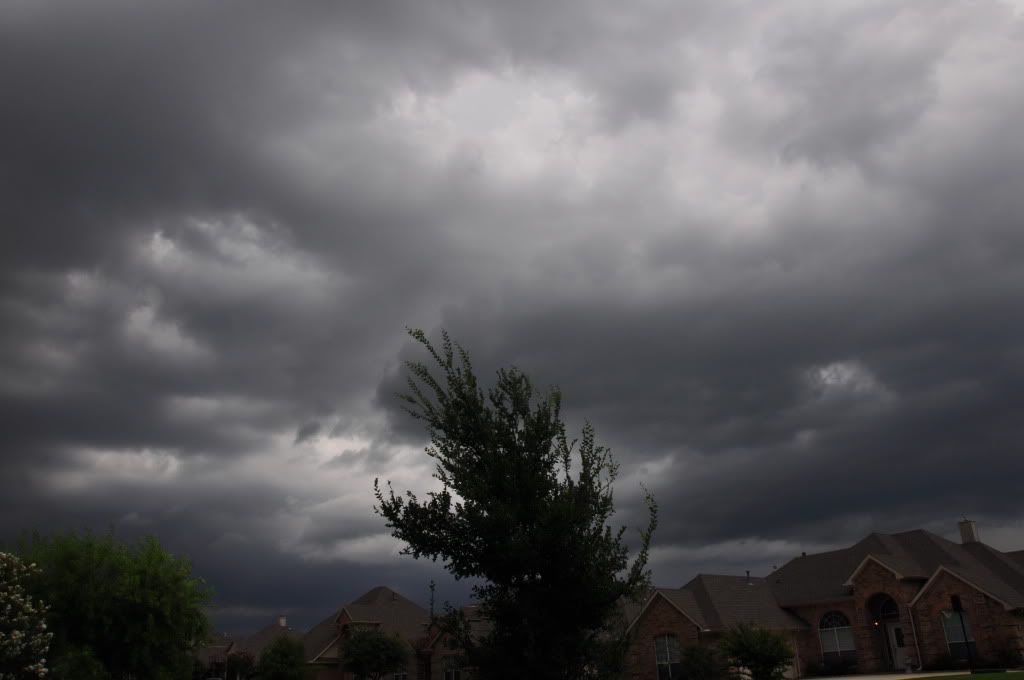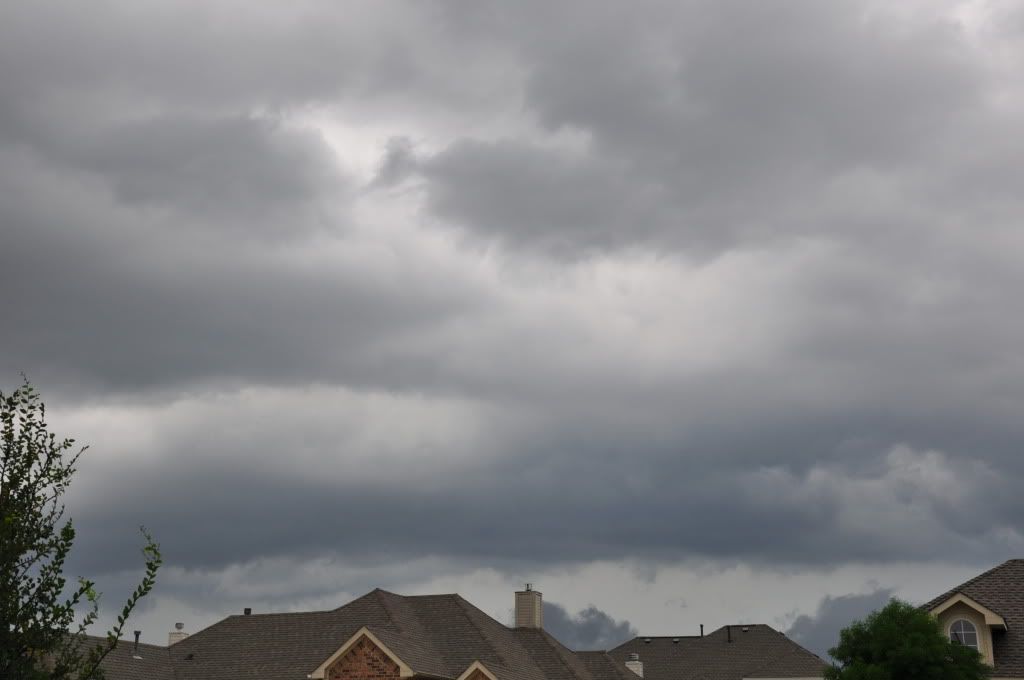 The storm was pretty rough, so we'll be inside the rest of the evening. I'm thinkin' it'll be another "movie night"!