It's Friday. And cannot believe that it's the last Friday before school starts.
The last official day of summer :(
Angie
is hosting Foto Find Friday again and today we are posting
And after looking through the pictures I've taken this summer,
I have a variety to post.
Summer wouldn't be summer without the pool pictures...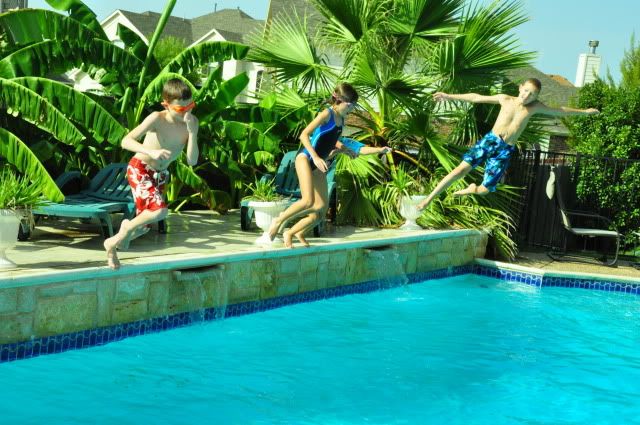 We went to a Rangers game with our church. Over 2500 people
from our church wore these red Crossroads shirts.
It was amazing to see soooo many red shirts everywhere!!
And here's a picture of the field.
This is one of the pictures of The Cliffs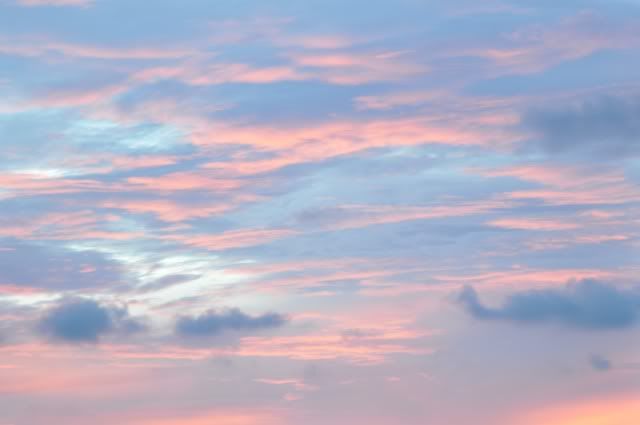 I think I posted these pictures back in July,
but when we were in Tulsa
we went to Savastano's for pizza.