These were delivered to my house today....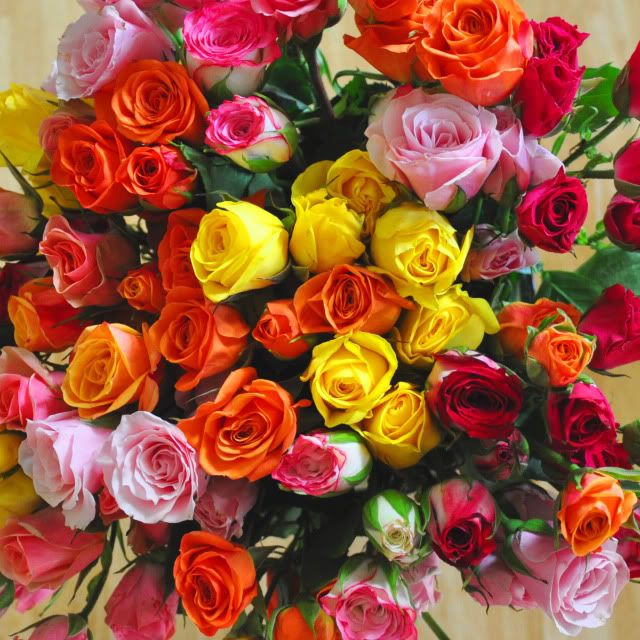 It's not my birthday....
...nor my annviversary....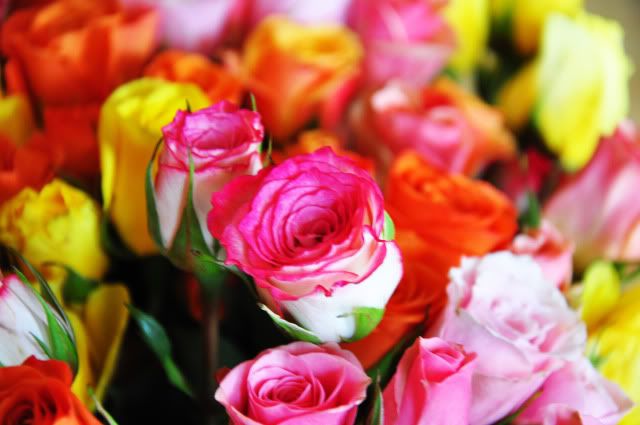 Just a man that wanted to say "He loves me..."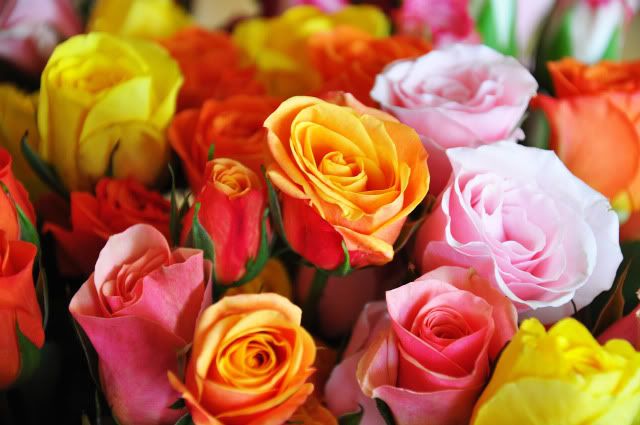 Cool, huh?
I have absolutely no idea why God chose me,
out of every woman of earth,
to be Michael's bride.
But I do know that I am one of the most blessed women on the planet.
Oh - and the absolute best part of the whole thing...
When Kate came home from school she said, "Wow Mommy! I love all those beautiful
rosies. Bet you got those from daddy, huh?" " 'Cause he loves you...right!"
"Umm...Mommy....since daddy loves me too.....can we share...
...the pink ones?"
"Then one day when I get rosies I'll share with you....okay...?"
ABSOLUTELY.
Thank you, Michael....
...you made my day...
...and Kate's too!! :)