Earlier this week I was taking tons of pictures of my kids because I had two assignments due in my photography class.
The picture of Kate had to be taken inside without a flash.
And the picture of Mason was all about composition.
After posting for the class, I wanted
to try out some
Photoshop Techniques.
However, there really wasn't many changes that needed to be made.
The coloring was quite well on its own.
So, their variations were strickly b & w and then sepia.
And although Kate can wear me out to no end sometimes,
this picture is proof that she is stunningly beautiful.
It's crazy to think that she is only FIVE.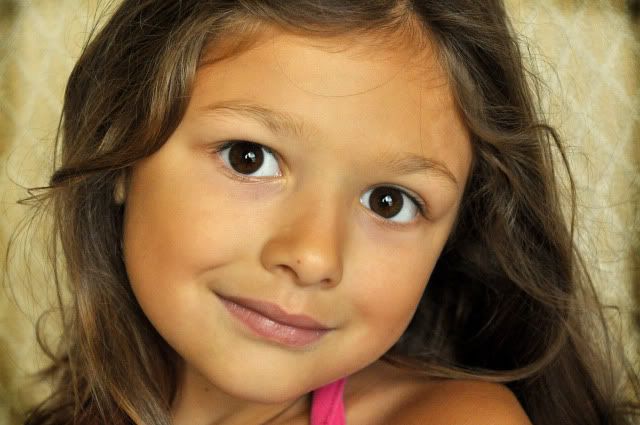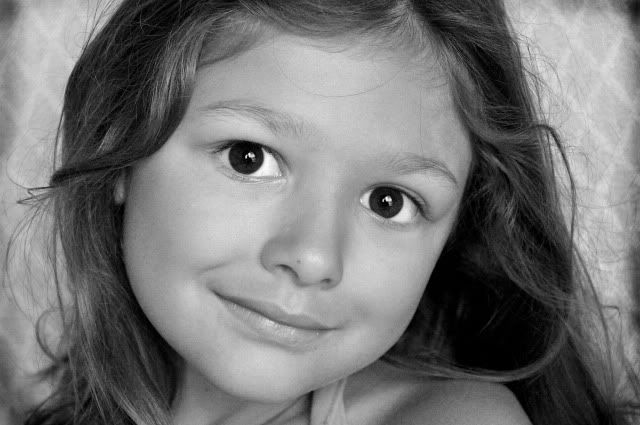 And Mason was my model for outside.
He did a great job too. Good lookin' kiddo!!
Now it's time to vote, which techniques are your fav for each kidoo...color, b&w, or sepia?