The photo challenge this week is "blue".
I instantly thought about this picture I took of
my Dad this summer when we were at the Cliffs.
The water was PERFECT!
And he was having a crazy good time!!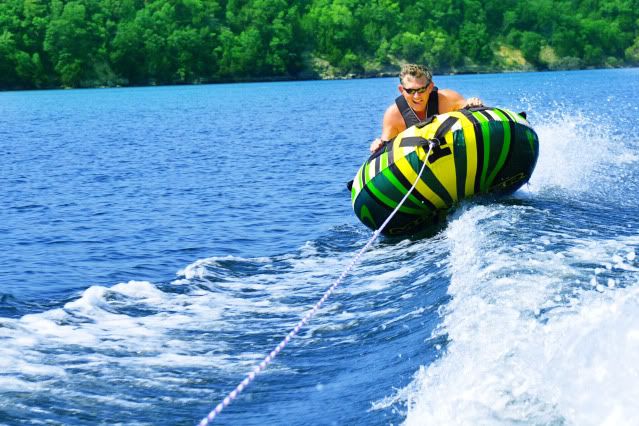 We were out of town this weekend in Oklahoma.
I photographed a wedding and did a mini senior session
while we were there.
I have tons of pics to post hopefully in the next day or two.
Hope each of you has a great Monday!!