I really don't know where to start....I came across i heart faces from
Pineapple Princess
some time before they announced they would offer their first workshop. I knew it would be something great to attend. I called a fellow friend who recently began a photography business and told her we should go together. She was VERY intested, but the dates of the workshop conflicted with a family birthday event.
I was hesitant to go alone. Meeting people for the first time...blah blah blah. Not knowing exactly what to expect, etc. But it was just too convenient considering it was right here in Dallas. So I was eager to sign up and didn't wait!
The Meet and Greet Thursday night was very casual and low key. It was really interesting hearing about how Angie and Amy met and began i heart faces. I was also encouraged to meet one of the photographers we would be working with
D'Ann Wright
. She was so sweet and easy to talk to. Like many of us, she's a wife and mother too. I loved hearing about her recent trip to Italy to photograph a wedding. WOW!! It sounded incredible!!
On Friday when we arrived at the Arboretum the "
Tamron
" guy was there to assist us in borrowing lenses for the day. And to be completely honest with you, I didn't expect to be impressed. I'm a Nikon girl. I've only bought Nikon lenses. They're expensive, but sometimes you get what you pay for. HOWEVER, after using a variety of lenses throughout the day, I was more than impressed. Amazed is more like it. I couldn't find ONE reason not use these myself. I couldn't resist the temptation and made a purchase before the weekend was over. My new love is the 70-200 mm 2.8 lens.
I owe much thanks to the "Tamron" guy as well as
Pete Lacker
. Thank you both for your patience and willingness to share such viable information!! Speaking of Pete, the time spent with him was priceless. He is brilliant, but also very down to earth. He didn't mind getting "down" to our level. Please check out his work...it is simply stunning,
As some of the others probably mentioned, we also worked with
Amy Karp
in regards to wedding photography. We enjoyed our afternoon. Taking pictures in a beautiful location with a beautiful bride. We even went so far as to have her get in one of the water fountains. FUN!!
Here's some of pictures from the weekend...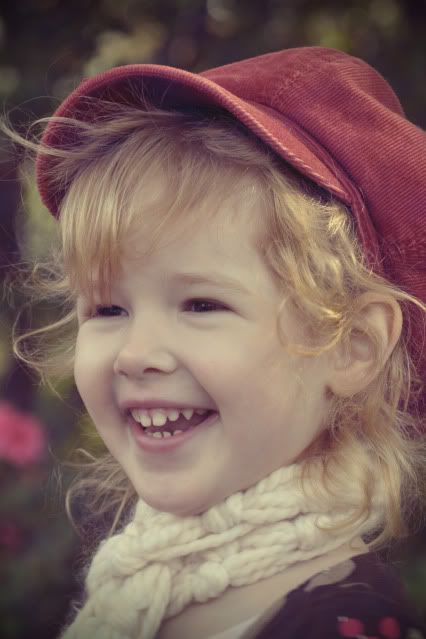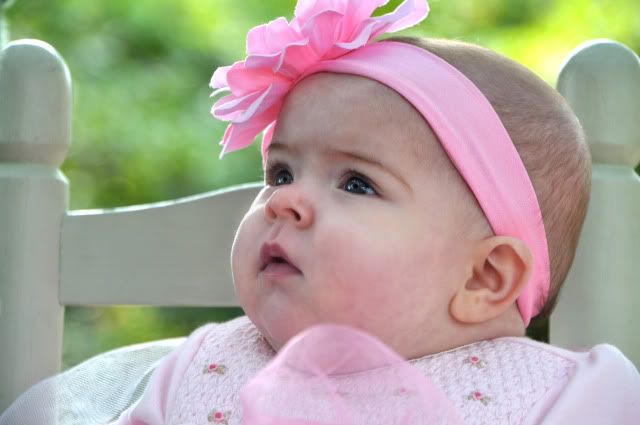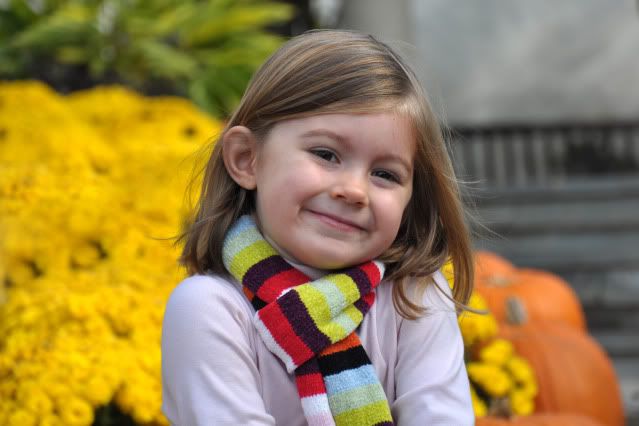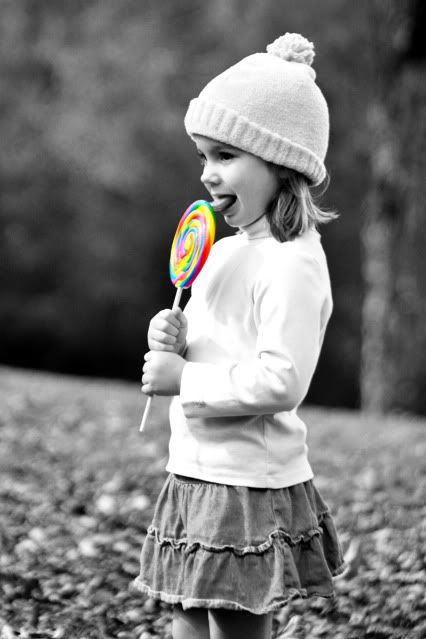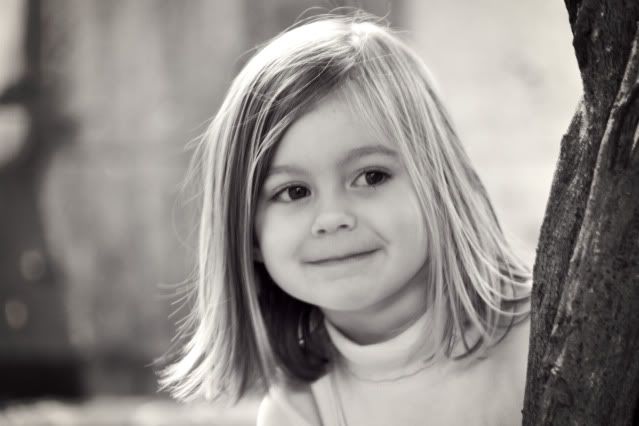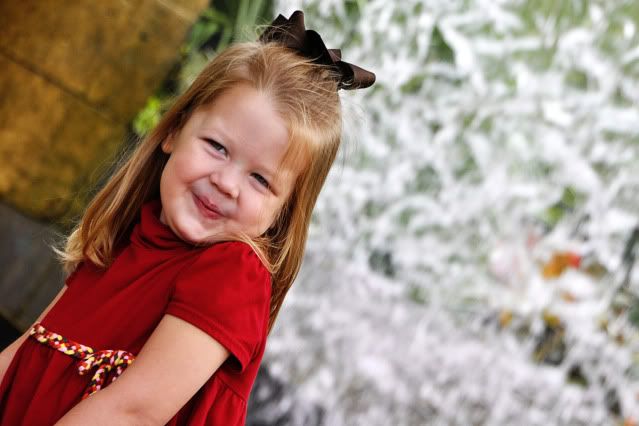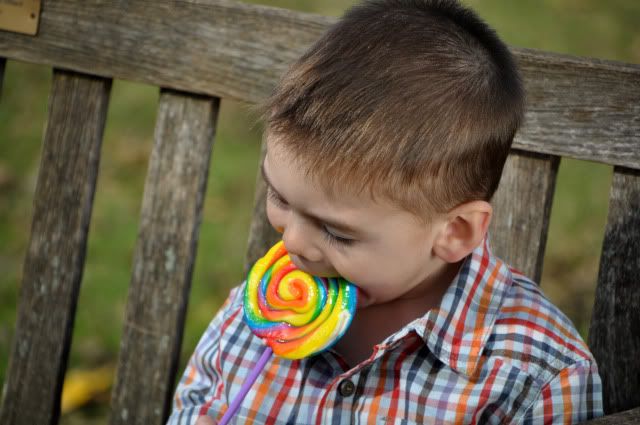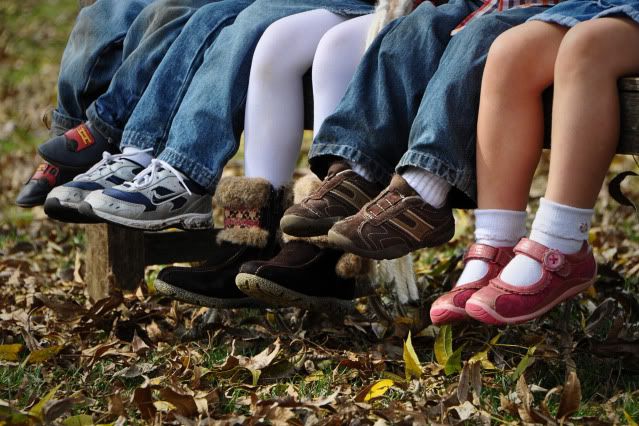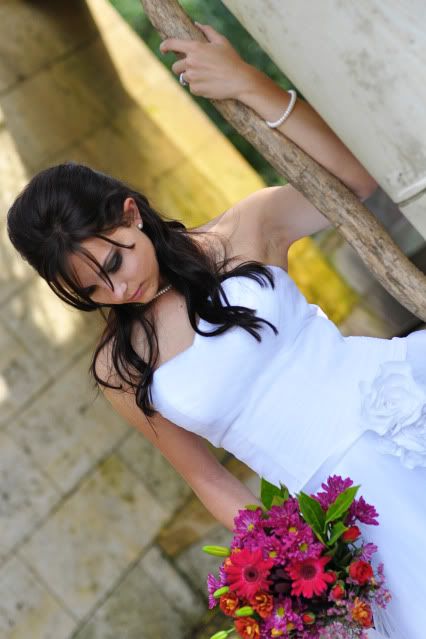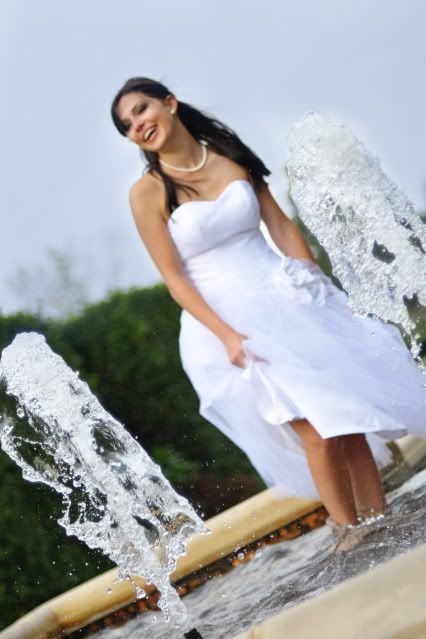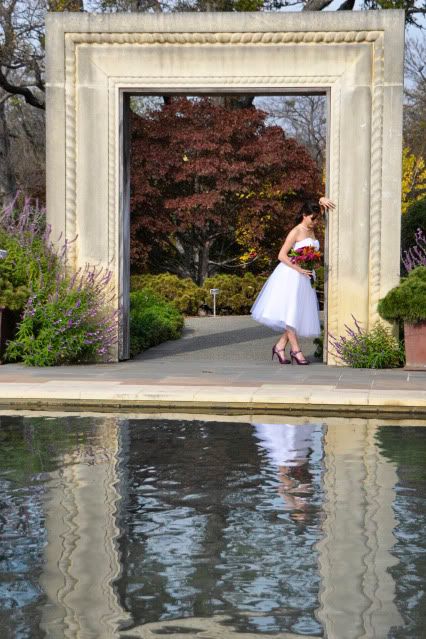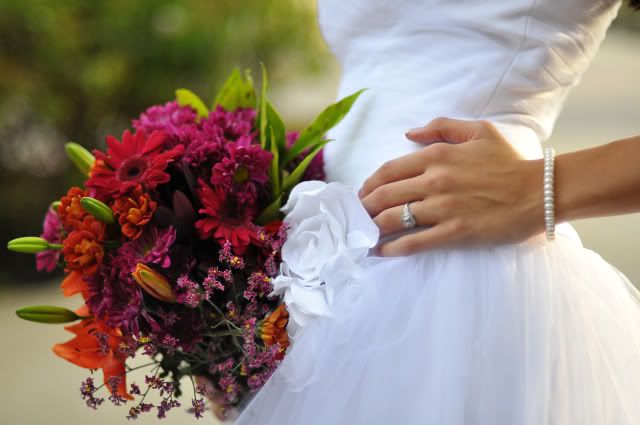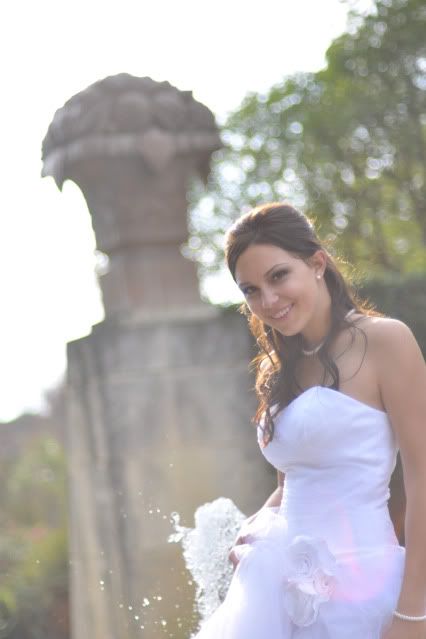 Thanks Amy and Angie for a wonderful workshop!!! I'm looking forward to the next one....maybe in Amish country??? :)