As mentioned, I photographed a wedding last weekend.
The wedding was held outside
in the late evening.
It was absolutely beautiful.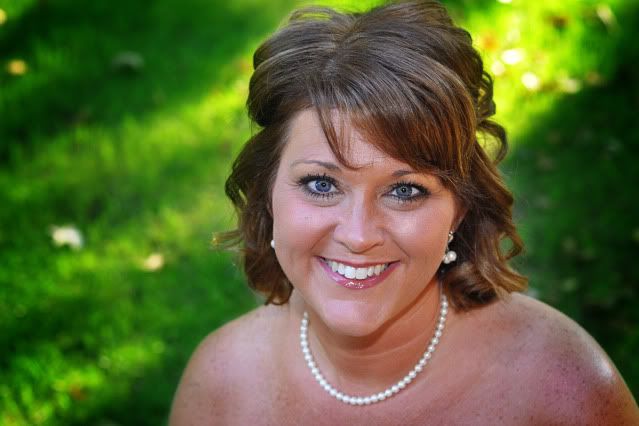 The Bride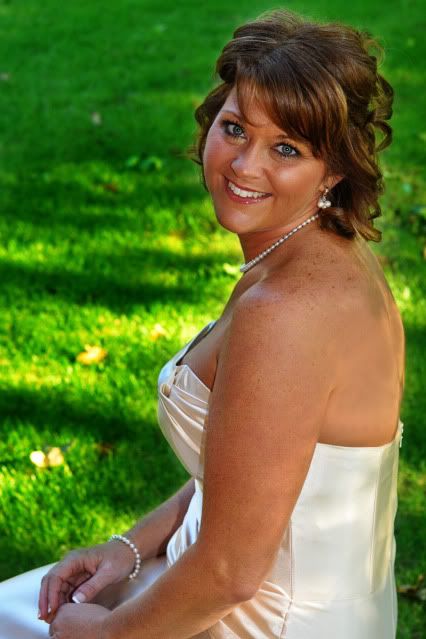 The Bride with her two daughters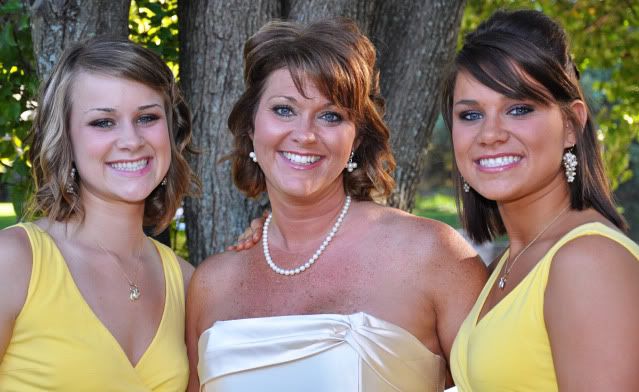 This little cutie was the ring bearer. Precious!!!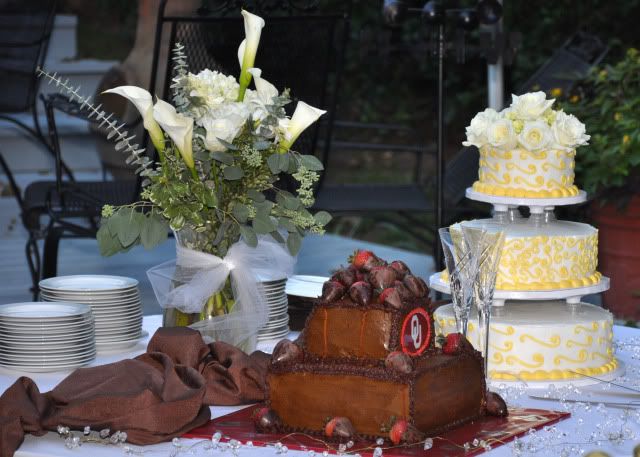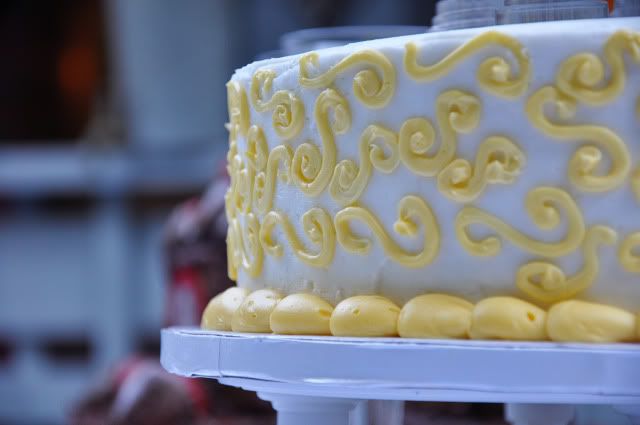 This picture was taken during the ceremony.
I love "catching" them having a great time!!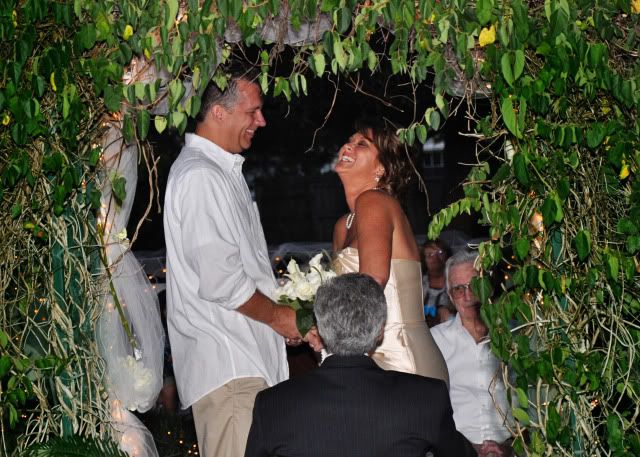 As I said, the wedding was outside.
They had sooo many lights for decorations
and it really gave the place a "glow"