I heart faces
is hosting the "My Favorite Things"
so here are just a few
of my favs:
I adore my children. And this is taken at one of our favorite vacations spots: BARBADOS!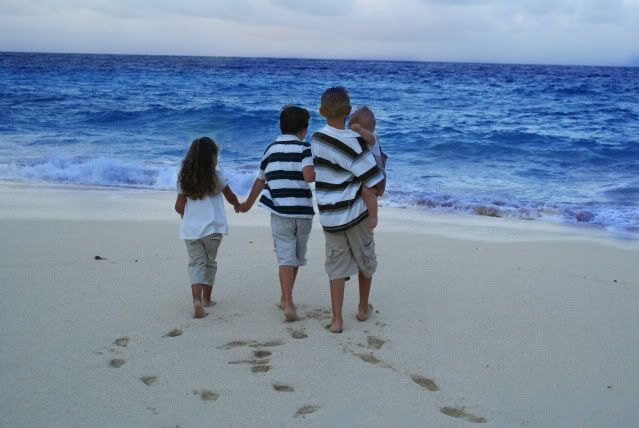 And I love this MAN!!
I cannot say enough about how incredibly blessed I am to be his wife!
Him and my Daddy are my two favorite men on earth.

Crossroads Christian Church - our home away from home
We love Jesus and we love our church family.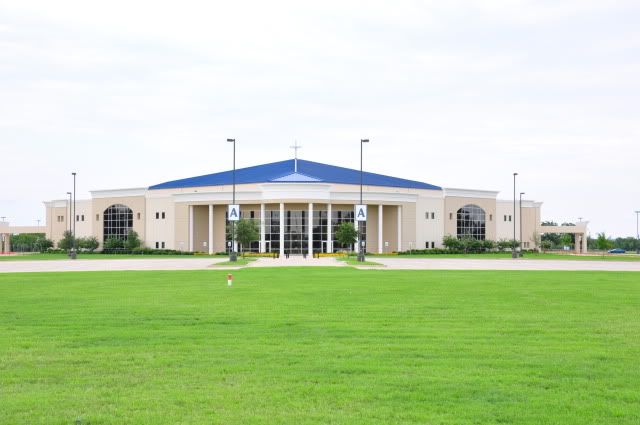 One of my new favorite restaurants - Savistano's.
Unfortunately, it's located in Oklahoma!

Roses are one of my favorite flowers.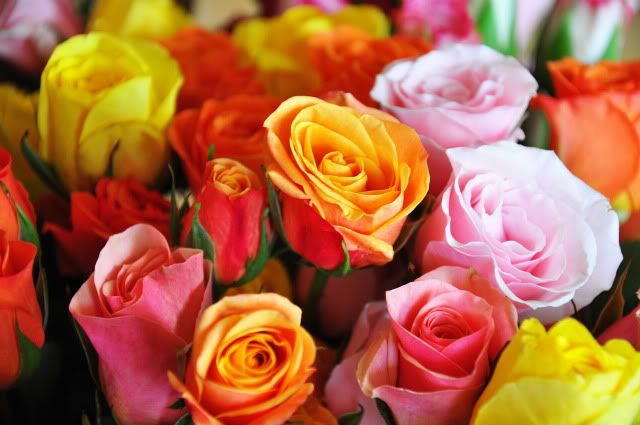 I enjoy baking/decorating cakes.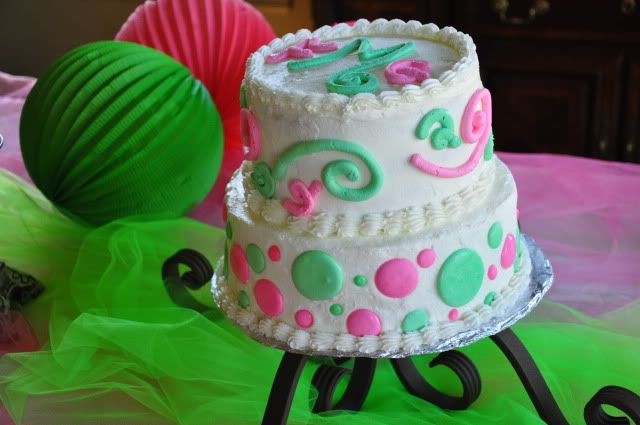 Other things I enjoy:
Scrapbookin'
Shooting at the gun range
cool rainy days spent at home
the scent of my favorite candle
the sound of my children's laughter
a great "who-done-it" movie
the feeling of capturing the "perfect" moment with my camera
a good night sleep...