As we near the end of October, the realization sets in that the Christmas Season is a little more than a month away. With a photography business, that means that life is very busy. I have photo sessions every weekend between now and Thanksgiving. So, during the week I'm spending much of my time photo editing and creating Christmas cards.
This past Sunday I spent some time with Kate's teacher and her family.
but I had to share this one.
Meet Sam. He's so cute. And you can tell by his eyes he's
full of mischief. Adorable!!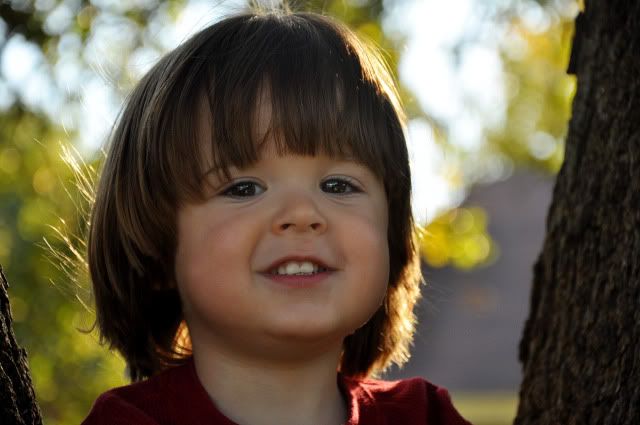 And a little brotherly love...